Main Content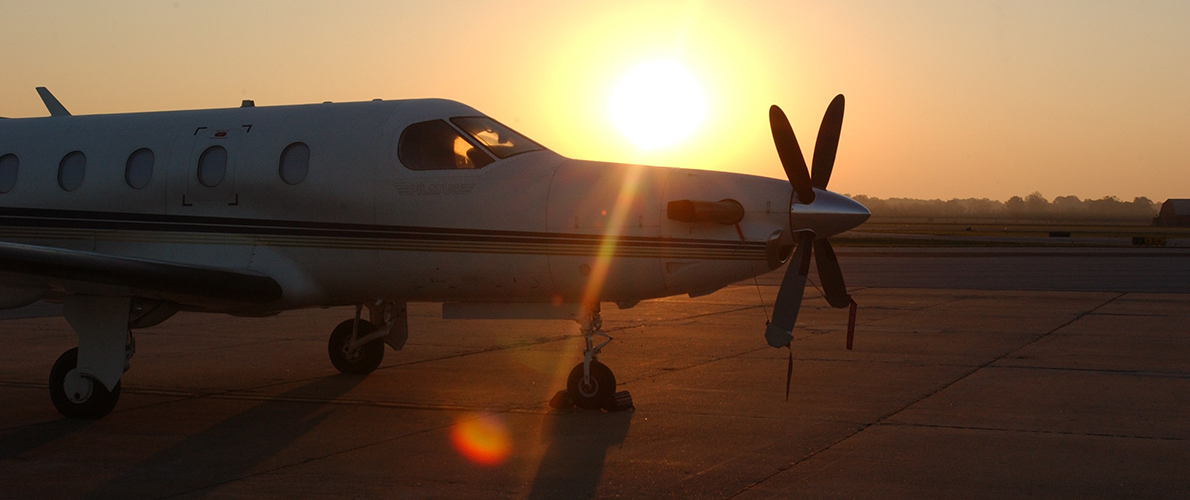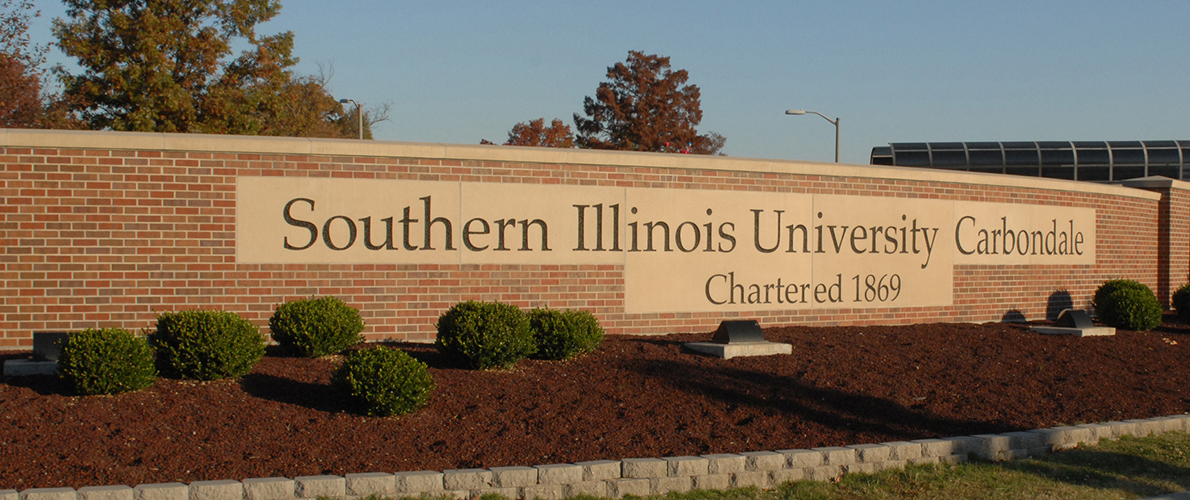 COVID-19 Business Procedures
Property Control has requested and received an extension of the deadline to submit the annual equipment inventory to the state. The new deadline is July 1, 2020.
We are working remotely and continue to evaluate and assign tags to be placed later on newly acquired equipment items.
We understand that there is currently an increase in the off-campus use of SIU equipment. We ask each department to keep track of the following:
Inventory Tag Number (If Present)
Item Description
Model Number
Serial Number (Must be kept for untagged equipment)
Borrower's Information

Name
Dawgtag
Location of Equipment
Any questions may be directed to Property Control.
Stay up to date on all campus business process changes by visiting the COVID-19 Updates page on the Campus Business Procedures website.
---
Property Control is responsible for the administration of the provisions of the State of Illinois Property Control Act, especially as it relates to items of equipment.
General Policy
Property belonging to Southern Illinois University Carbondale, regardless of value, is controlled under the provisions of the State of Illinois Property Control Act, and is subject to the regulations of the Department of Central Management Services as "state-owned property." The chancellor of the university is accountable for supervision, control, and inventory of all state-owned property in the custody of Southern Illinois University at Carbondale. These custodianship duties and responsibilities, for property purchased by or assigned to a unit, have been delegated to the unit officer of that unit.